Lior Hamering Candle Legacy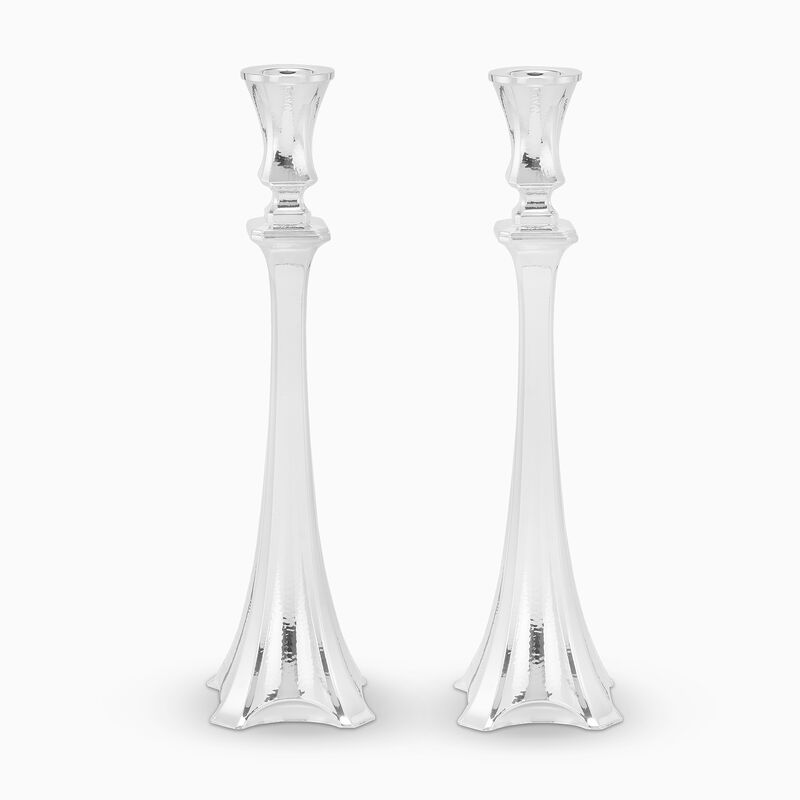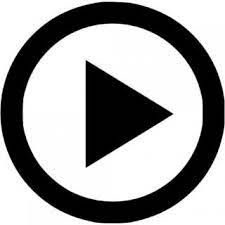 Material:
Sterling Silver 925
Pre-Order | Sun 31/12/2023
This item is currently in production and a limited quantity will be produced. Place your order now to reserve the product and we will ship it to you when ready.
---
From time immemorial the Jewish people have greeted the Shabbat by fulfilling the mitzvah of lighting candles on Friday evening. This moment, when Shabbat begins, brings peace, tranquility, light and holiness to the Jewish home. Until today Shabbat candlesticks are a sacred item and important symbol of the traditions of the Jewish house. Hazorfim's collection of candlesticks are available in a range of styles and designs, each made by Hazorfim's skilled silversmiths who use traditional techniques of decoration and engraving to create the highest quality sterling silver candlesticks. Each pair has its unique style and all of them illuminate your home with their elegance and holiness. 30190-0002
The "Legacy" collection incorporates Hazorfim's leading designs and symbolizes the art of the timeless Jewish silversmithing, in the land of Israel. As the name implies – so they are – eternal. The collection is launched in honor of Hazorfim's 70 anniversary celebration. The Legacy collection incorporates Hazorfim's leading designs that have remained unchanged for years while embodying the heart and soul of the company. The pieces in this collection are considered among the pillar stones of silversmithing in the land of Israel. These designs were inspired by the communities of Jewish people gathered from all over the world, stemming back from the establishment of the State of Israel. All items in the "Legacy" collection are produced in a limited series, signed, and numbered by the artist Jacob Merdinger, the founder of Hazorfim and a leader in the silversmithing industry. The designs in the collection are characterized by a timeless, classic, and elegant look. The pieces are meticulously and precisely handcrafted by the finest silversmith artisans, who collectively constitute the elite of contemporary Israeli silversmithing that has symbolized Hazorfim for 70 years.
Our aim is to deliver your purchase as quickly as possible. All orders have a processing time of 24-72 hours if the merchandise is in stock; excludes holidays and weekends. During the holiday season, orders have a minimum processing time of 3-7 days. In case of backordered items your shipping invoice will reflect which items are pending and the whole order will be shipped together as soon as they become available, therefore items ordered together will be shipped together unless otherwise requested. The approximate shipping cost for your order will be added and displayed at checkout. GST & DUTY: Shipments outside of U.S. may be subject to GST, Duty, and any other fees levied by the country, province or carrier. Unless specifically exempted, the customer will be responsible for these fees upon delivery. SPECIAL NOTE: ·       Signatures are required for the receipt of all packages. ·       We do not ship to PO boxes. *Please note: Hazorfim.com will not be responsible for delivery delays due to unforeseen circumstances beyond our reasonable control, such as delays due to severe weather, natural disasters or strikes. INTERNATIONAL SHIPPING To place an international order (outside the USA and Canada), customers have several available options. To learn more, click here to visit our International Shipping Page.